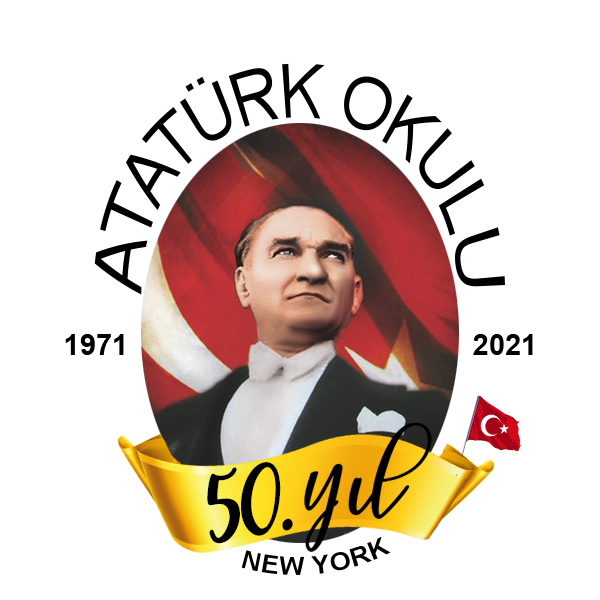 Founded and sponsored by Turkish Women's League of America (TWLA) since 1971, Ataturk School has hundreds of alumni and is the oldest established weekend Turkish educational institution in New York.
We would like to extend our gratitude to all the devoted past and present TWLA Presidents and Board of Directors, our valuable teachers, our school principal, Turkish consular missions in New York, our supportive parents, our alumni and our students!
History of Ataturk School New York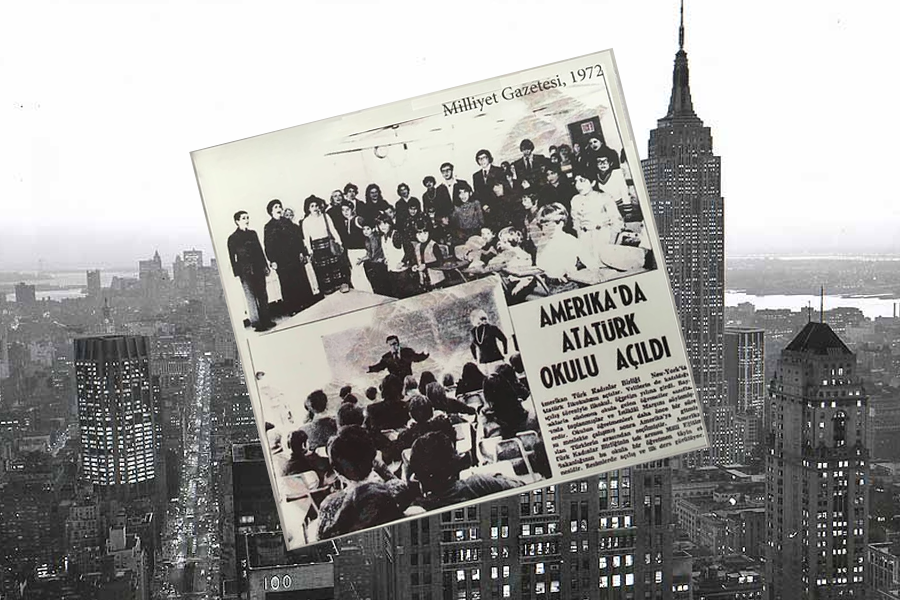 As a forerunner institution promoting the educational ideals of Ataturk, Ataturk School was founded in 1971 with President Ayla Erdamar's diligent work and endeavor and with the support of Consul General Sait Saipoğlu. At the time, the classes were held at the Turkish Consulate at Rockefeller Center in New York and the school had only 30 students.
With the increase in number of students the following year, the classes were held at the leased classrooms in New York Theological Seminary Building. Between 1974-1977, the education continued at the United Nations International School. With the support of Permanent Representative of Turkey to the United Nations İlter Türkmen and Consul General Sıtkı Coşkun, Ataturk School moved to New York Turkish Center after its acquisition in 1977.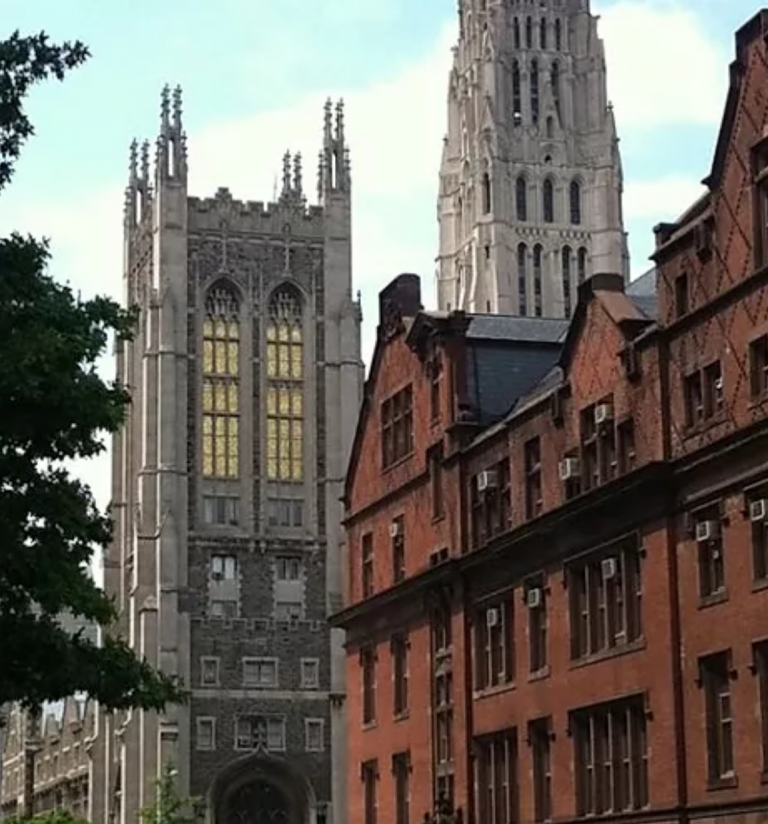 During the renovation of the Turkish Consulate Building in New York, Ataturk School continued to provide education by leasing classrooms from public schools in the Manhattan area. Since 2017, the school operates its education, cultural and social activities at the PS 6 The Lillie Devereaux Blake School at 45 East 81 Street, between 10am-4:15pm every Saturday from September through June.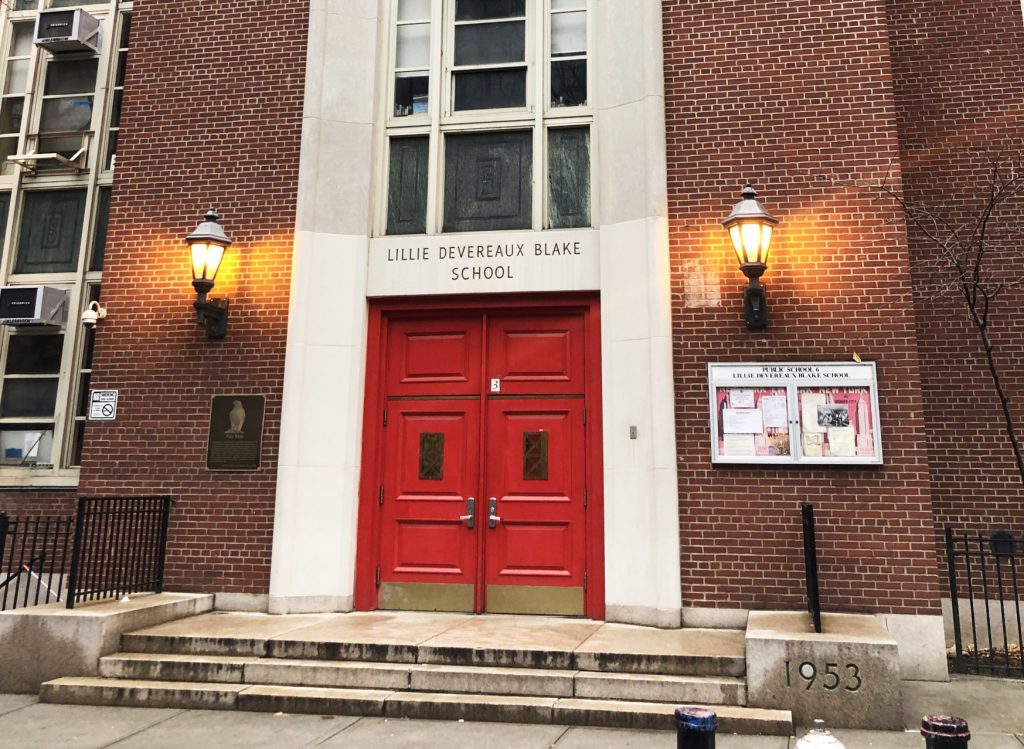 Students, between the ages 5 – 14, learn to read and write in Turkish, study Ataturk's principles and reforms, adopt the Turkish national and moral values, Turkish history, culture, traditional music and dance. Upon graduating, if the students get 85 or up from the Turkish Proficiency Exam, they are entitled to receive 3.5 foreign language credits. Our classes are taught by our experienced, proficient teachers who received their diplomas from institutions in Turkey.
Our alumni are active members of the private, public and academic sector. It is our greatest pride to see our students as social individuals who are confident, ready for life, can approach and solve problems from different perspectives, have strong leadership qualities and communication skills.
Since 2011, TWLA Ataturk School celebrates April 23 National Sovereignty and Children's Day on an international scale with the children of other countries.
Ataturk School in Publications
Ethnic Heritage and Language Schools in America – Book, Author: Elena Bradunas, Washington D.C., 1988